Isabelle J
52 years old — Le Verger des Châteaux Dieffenthal
Living in Paris for years but dreaming of a return to my roots, on the land of my childhood, Alsace, I wanted to return only if I could manage a project that would meet my deep aspirations combining autonomy, generosity and profitability.
I met FENG, they helped me raise funds, accompanied me on my project and allowed me to buy a hotel restaurant with 32 rooms, Les Vergers des Châteaux. The success of the establishment was such that it allowed me today to give birth to a new charming boutique hotel and develop a heaven of peace.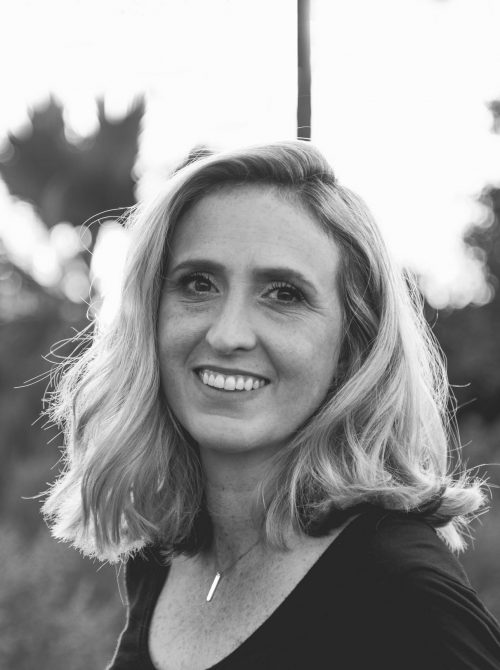 Yannick G
45 years old — gérant Amilbra micro brasserie artisanale
I've always dreamed of having my own brewery. Until now, I had a bar and wanted to move up a gear. I met FENG who was looking for the opportunity to put a pilot at the head of a traditional microbrewery in the city center.
My dream came true. FENG supported me in strategic thinking, financial management and the provision of capitals. Today, the success of the microbrewery has enabled us to buy 2 complementary businesses companies and to position ourselves as the 4th largest micro brewer in Alsace.